Recognized Worldwide
American Top Team is one of the primary teams in mixed martial arts globally.
World Class Trainers
Roan "Jucão" Carneiro is the head Coach of American Top Team Atlanta. He is a world renowned coach as well as a competitor at the highest levels. He holds his staff to the highest standards of professionalism and skill.
Everyone Welcome
Unlike many MMA gyms, we are a friendly and welcoming family with programs available for everyone.

Single Discipline
Includes Membership to One Program
Brazilian Jiu Jitsu
Fitness Kickboxing
Muay Thai
Youth Brazilian Jiu Jitsu
Full Access
Includes All Training Programs
Access To All Gym Facilities
Invitations to Special Events
Special Training Opportunities
Open Mat Invitations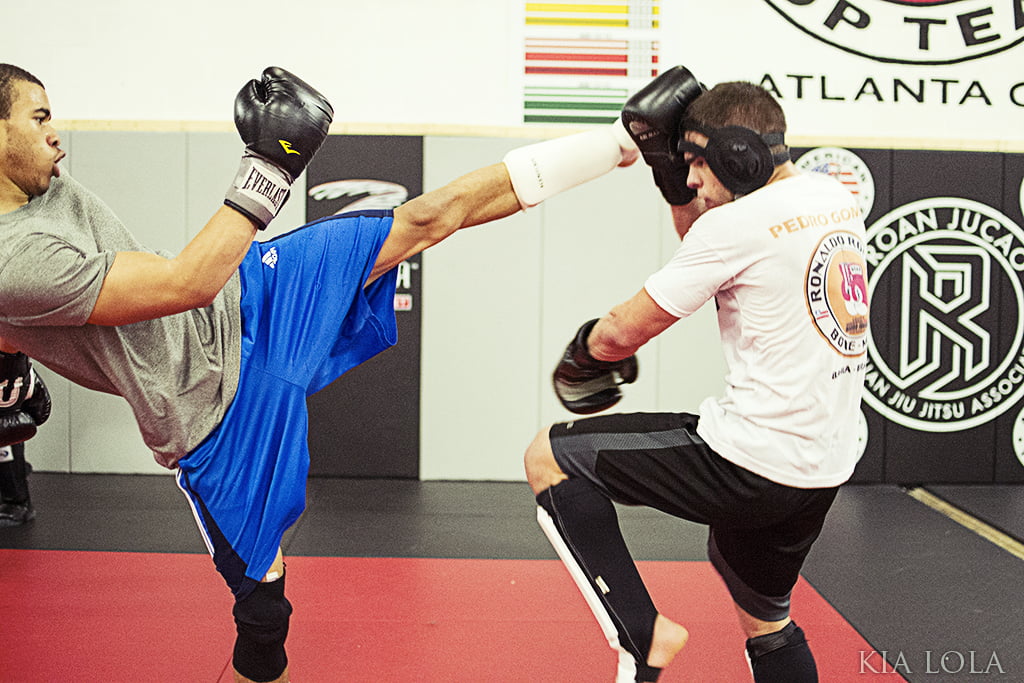 Ready to embrace a new challenge? We're excited to help you along your path to a fit and healthy life. Our coaches and trainers take great pride in helping achieve your health and fitness goals.